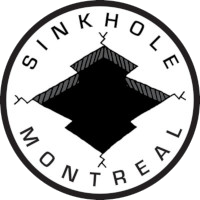 CATALOG
Dive into some detailed descriptions and photos of different bags, packs, and pouches I make. If you are looking for a custom order, this is a good place to start.
Check the SHOP to see if anything is in stock - there might be examples of stuff from the CATALOG, or other one-offs or newer designs I'm working on.
If you want to commission an order of something listed here, get in touch via the ABOUT page.
CATALOG ITEMS