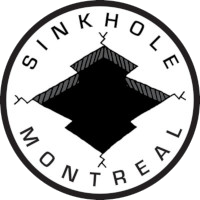 Welcome to SINKHOLE.
I make messenger bags and related heavy-duty goods.
Mailing List
Latest Blog Post
The Beach Window - 2023-10-10
Local retired messenger Brett has a storefront window display on at 3425 St Catherine East. going from now until the end of October.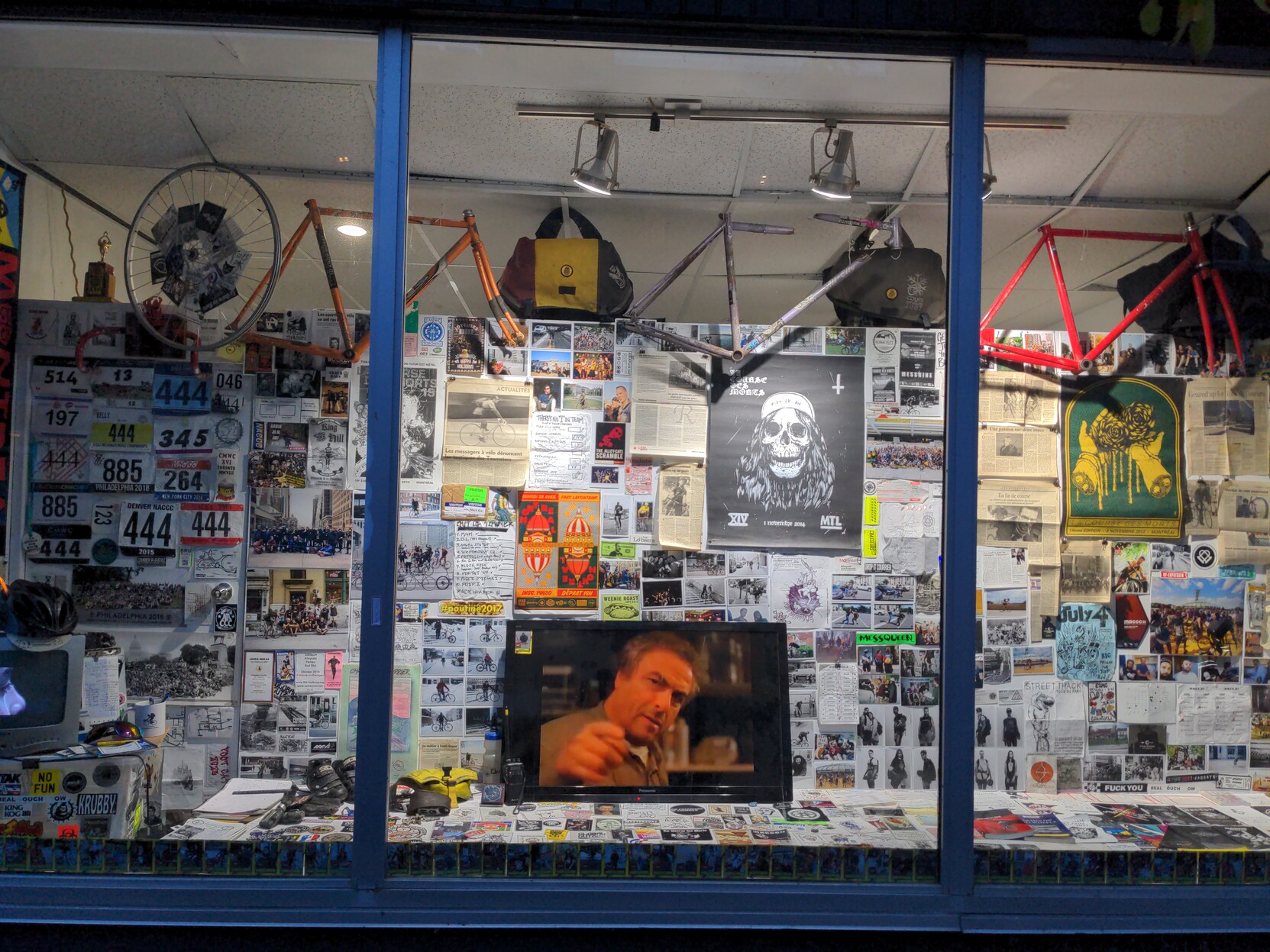 I stopped by the opening last night (10-9) and took a few photos of Sinkhole gear I happened to see.
Finally, here's a nice blue large backpack and splatter fannypack.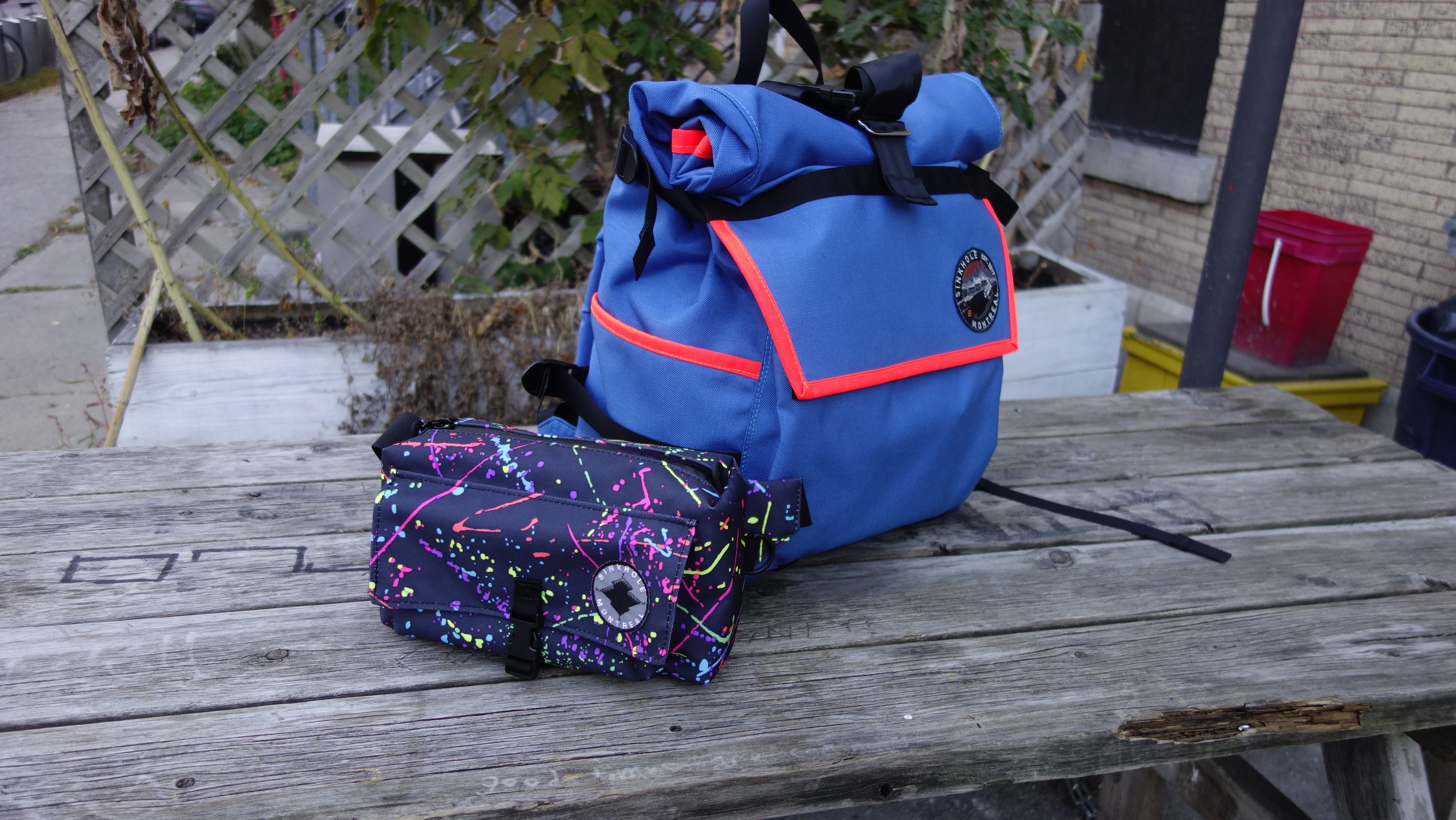 More blog posts
here
Subscribe via
RSS