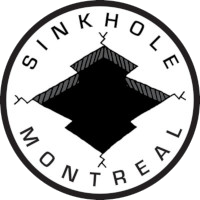 XL Fannypack added
I added the XL version of the zipper FANNYPACK to the appropriate catalog page. I've been making these for awhile but I wanted to update the design a bit before including them. These now have a floating liner like the L version. This one I made for myself with a front pocket and liner made with Northpak is super lightweight. I also added a removable shoulder pad to these because a bag this big probably needs one if you fill it up.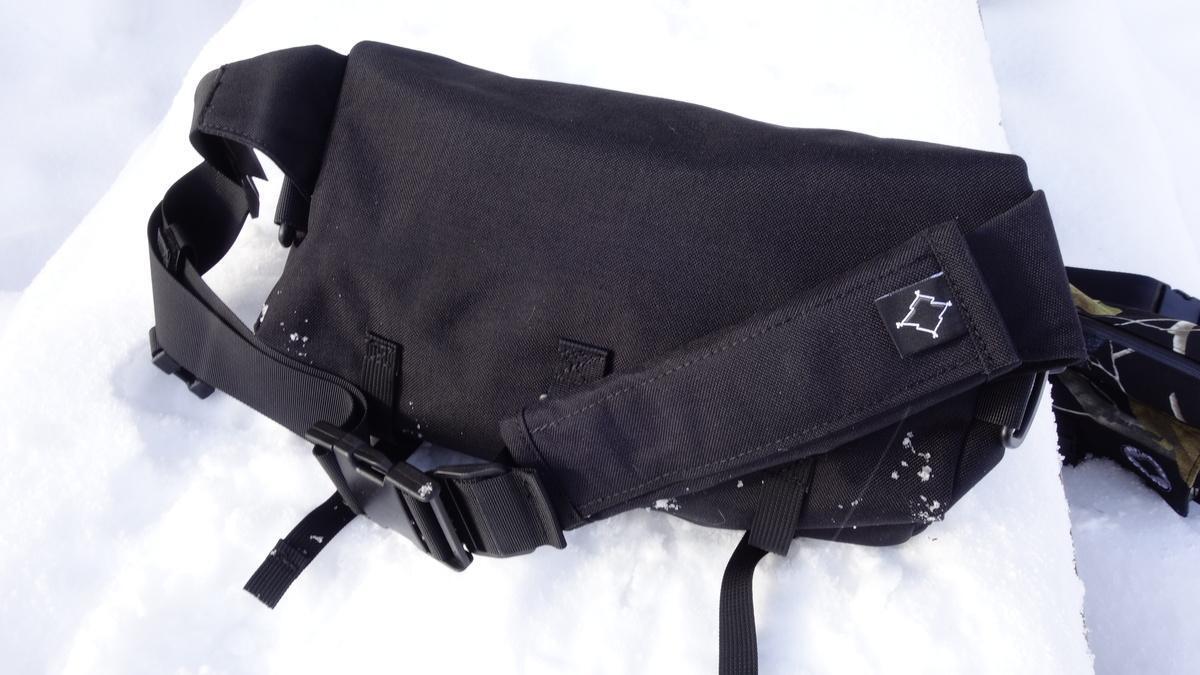 Also made this L MESSENGER BACKPACK for a friend at Chasseurs Courrier and it turned out great.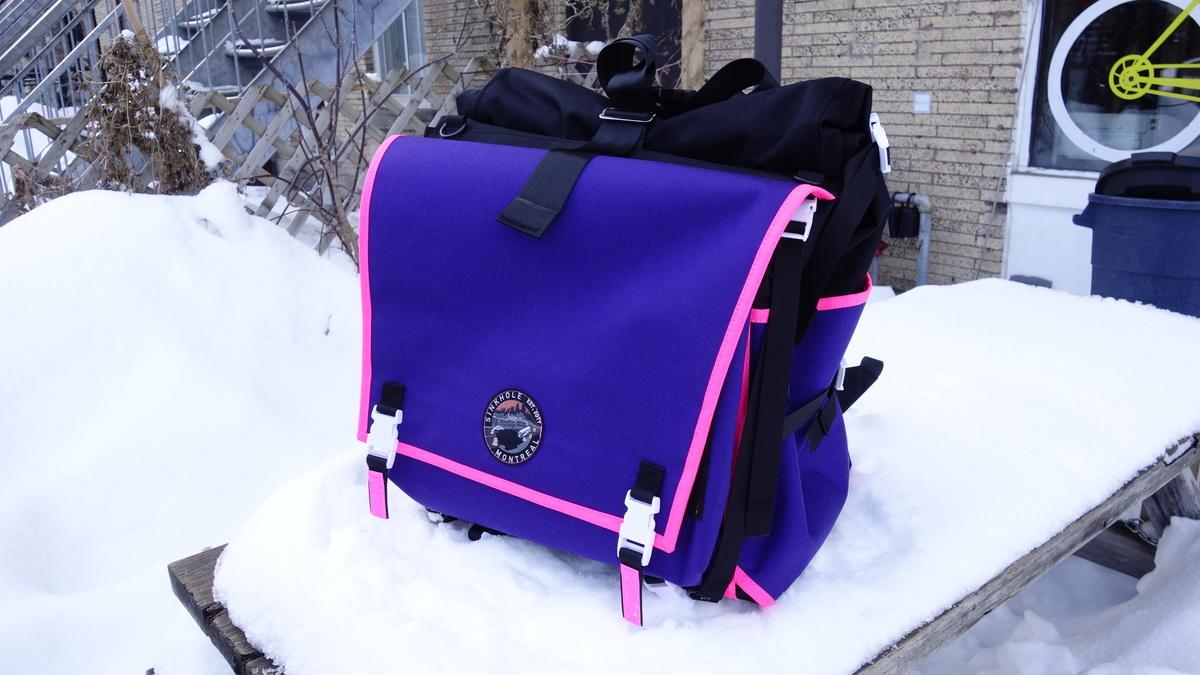 Finally, here's some better photos of this medium BACKPACK made with X11 X-pac. You can see the Duck Cotton outer but the X reinforcing fibres are visible. The backing of this is totally waterproof.