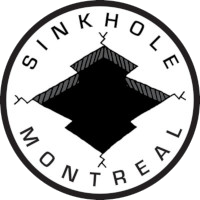 LINKS
Other Bags
Don't like my bags? Here are some other active local people who make bags and other cool things.
KRUBBY - The bar mitt master, great sling bags, hip pouches, and messenger ephemera.
ATWATER ATELIER - Bikepacking gear and messenger bags.
KEL TECH GEAR - Fannypacks, bike bags made nearby in Kahnawà:ke.
BIKE CRUD - Fun bike bags for fun people.
People who use my bags
CHASSEURS COURRIER - Montreal, QC
SEND IT - Toronto, ON
CCC PDX - Portland, OR
CUT CATS - Chicago, IL