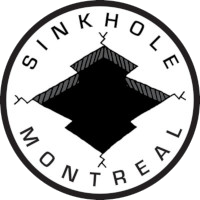 Open Air DIY Market
Sinkhole will be at the Open Air DIY Market this Saturday, September 9th.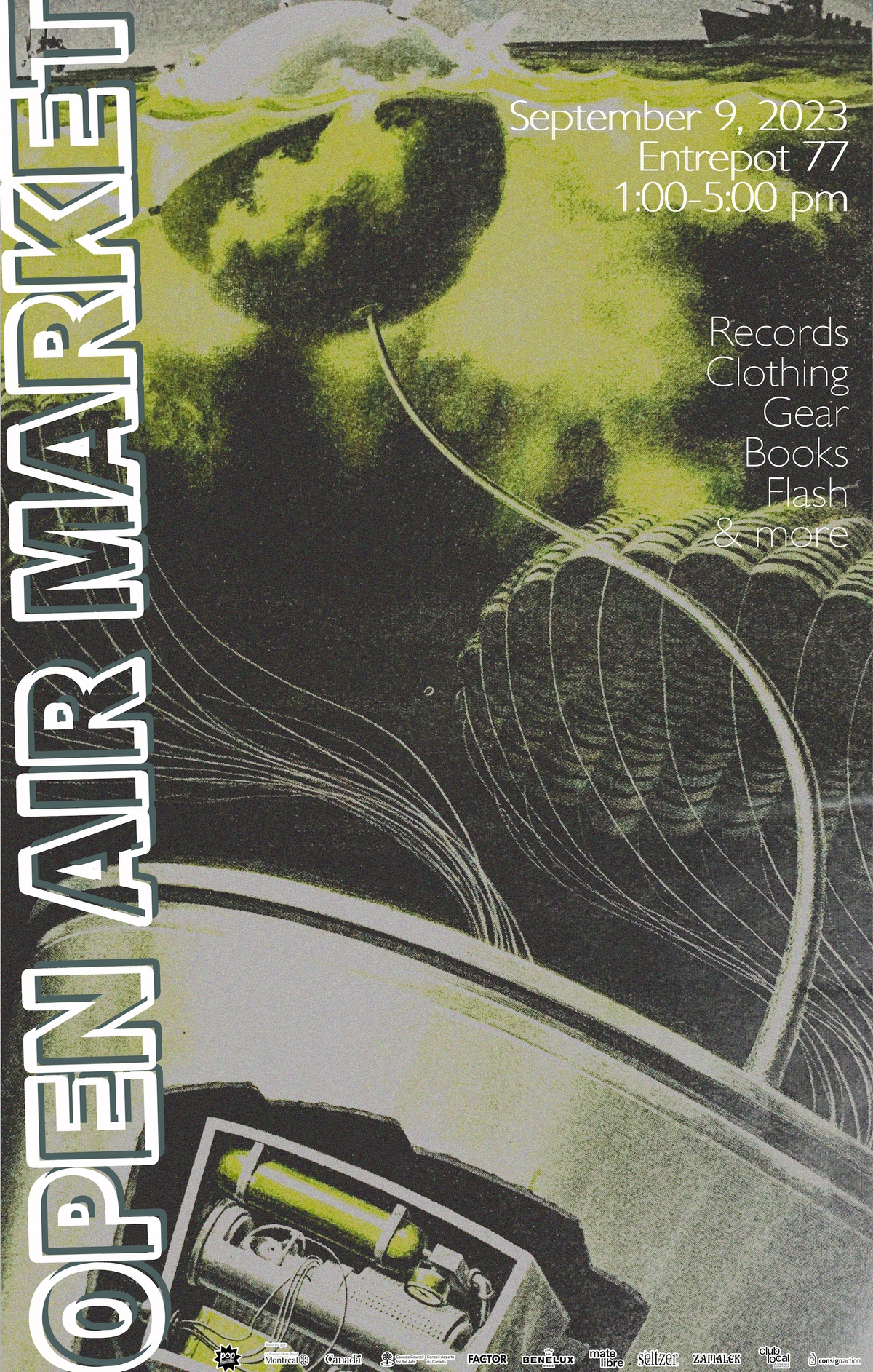 I will have a selection of small-to-medium items including wallets, mini slings, fannypacks and hip pouches. There will also be friends there tabling books, records, and more. Come by and pick something up. Entrepot 77 at 77 Bernard East H2T 1A4 from 13h to 17h. More info can be found at the event listing here.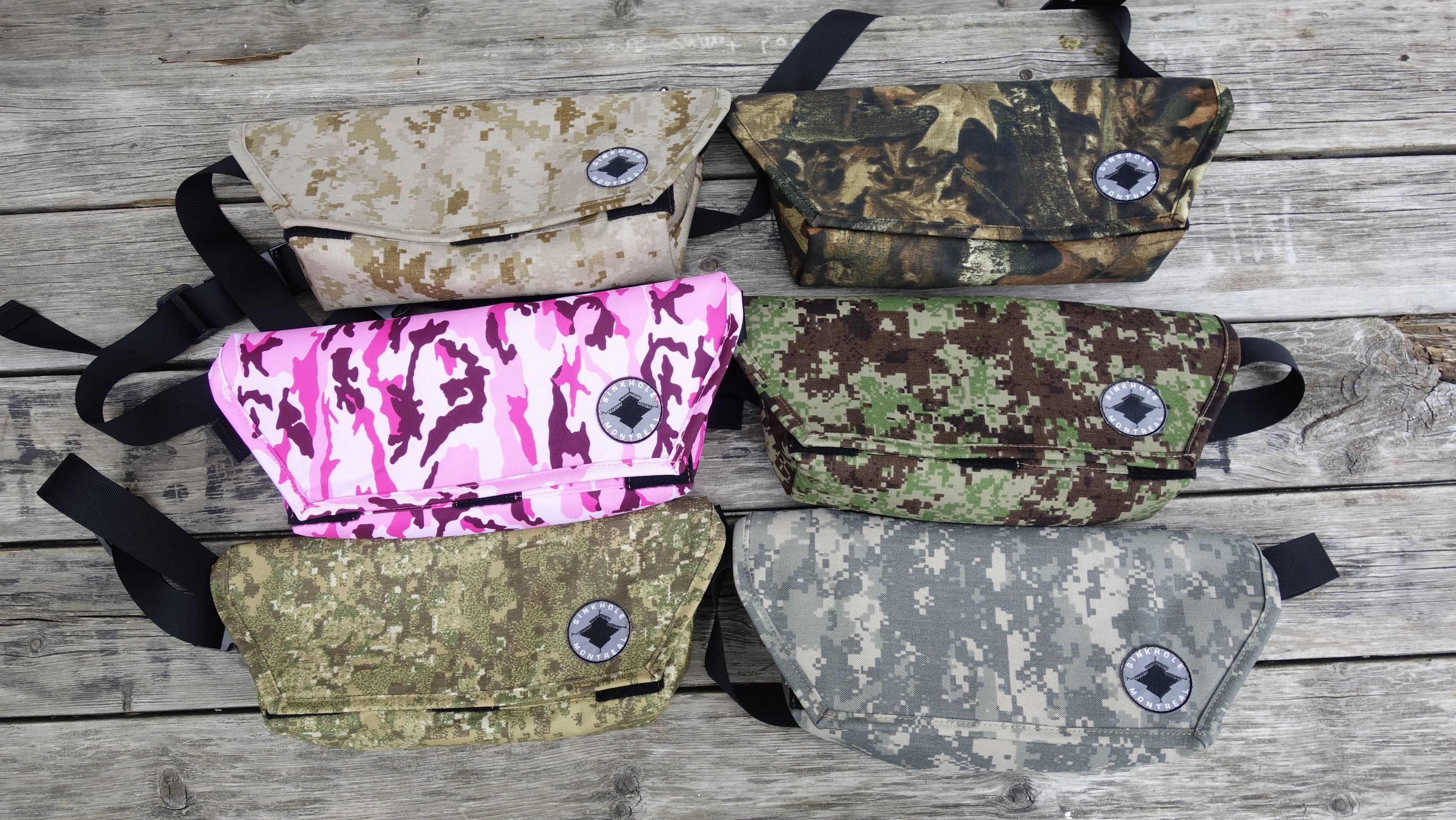 Anything leftover will be put up for sale on the shop next week.
Here's a nice small backpack I made recently: